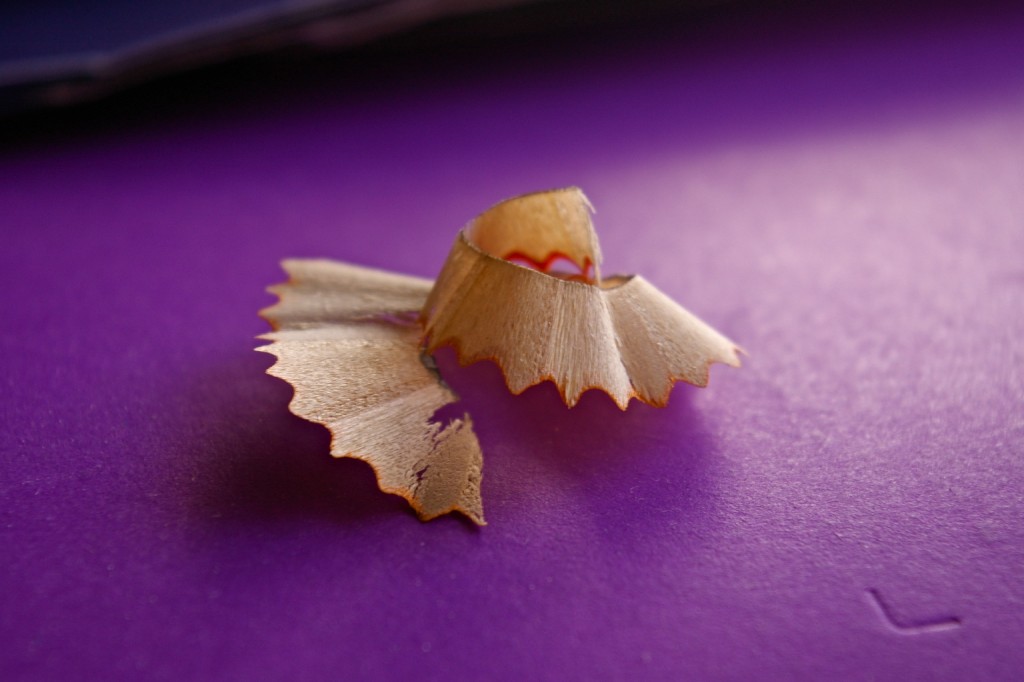 Hot Pepper Communications is a Lethbridge company specializing in writing, editing, and social media management.
I have extensive experience with social media (including Facebook, Twitter, Flickr, Google+, Pinterest, and YouTube) spanning 7 years, and have managed several successful social media campaigns.
My 16 years of experience in website development gives me a strong edge in knowing what web-savvy users look for.
That being said, I'm no stranger to writing or editing. After all, I have been editing and writing for over 25 years.