About Hot Pepper Communications
Hot Pep­per Com­mu­ni­ca­tions is a Leth­bridge com­pa­ny spe­cial­iz­ing in writ­ing, edit­ing, and social media man­age­ment.
Vision
Change the world one word at a time.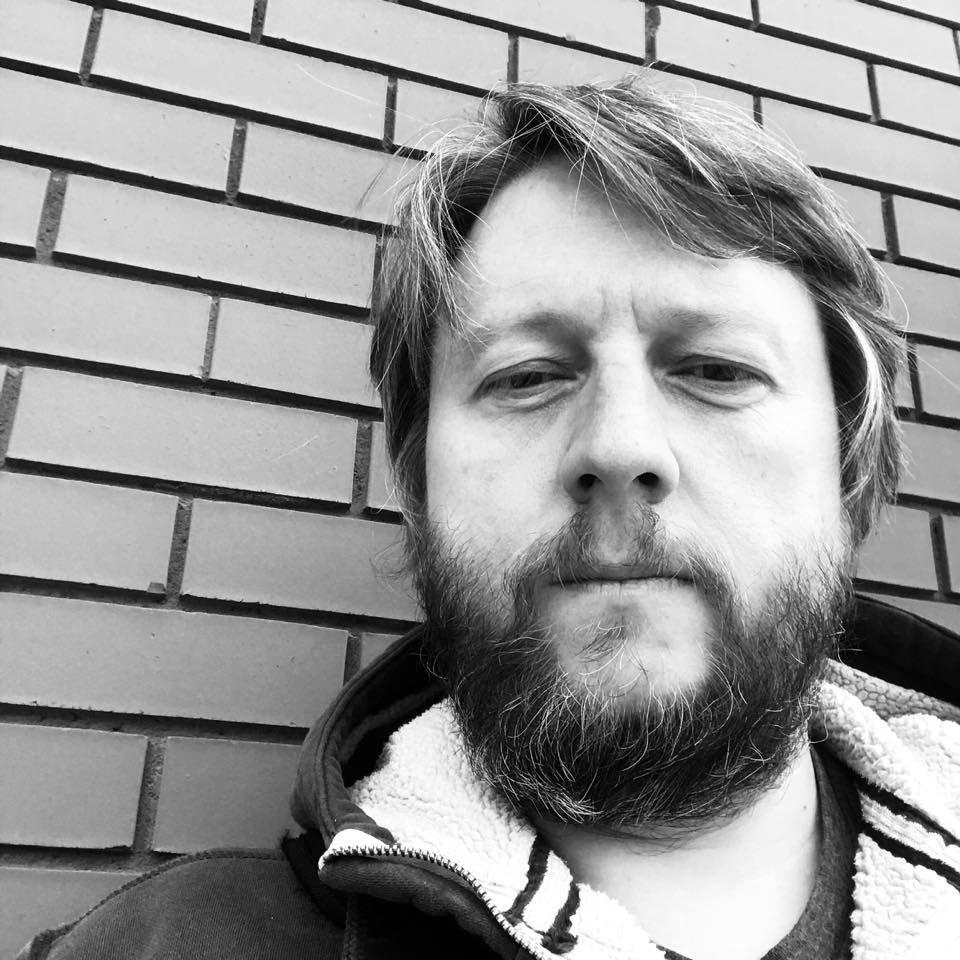 Kim Siever
Own­er & Com­mu­ni­ca­tions Con­sul­tant
I have exten­sive expe­ri­ence with social media (includ­ing Face­book, Twit­ter, Flickr, Google+, Pin­ter­est, and YouTube) span­ning 13 years, and have man­aged sev­er­al suc­cess­ful social media cam­paigns. I man­age cor­po­rate accounts with a com­bined fol­low­er­ship of over 120,000. My 20 years of expe­ri­ence in web­site devel­op­ment gives me a strong edge in know­ing what web-savvy users look for. That being said, I'm no stranger to writ­ing or edit­ing. After all, I have been edit­ing and writ­ing for over 30 years. I have for­mal edu­ca­tion in new media pro­duc­tion, mar­ket­ing, and pub­lic speak­ing. My degree in the­atre helps me cap­ture the imag­i­na­tion of those who read your mes­sage. I am an artist, a care­giv­er, a com­mu­ni­ca­tor, and a vol­un­teer. I live in down­town Leth­bridge, Alber­ta, with my fam­i­ly of 8. I hold a diplo­ma in mul­ti­me­dia pro­duc­tion and a bachelor's degree in dra­mat­ic arts and French.
Would you like to see your bio here, too? I can use some help on social media man­age­ment. You'd have to have at least 3 years expe­ri­ence man­ag­ing mul­ti­ple cor­po­rate social media accounts. Mar­ket­ing expe­ri­ence would be an asset. The catch is that I don't have a ful­ly reli­able rev­enue stream, so you'd have to be fine with an incon­sis­tent pay sched­ule and part-time hours. Or if depend­able pay and full-time hours are crit­i­cal for you, you can just sit where you are and wait. :)
Like what you see?
Drop me a line
or fill out the form below, and I 'd be hap­py to get togeth­er with you to tell you more.