About Hot Pepper Communications
Hot Pepper Communications is a Lethbridge company specializing in writing, editing, and social media management.
Vision
Change the world one word at a time.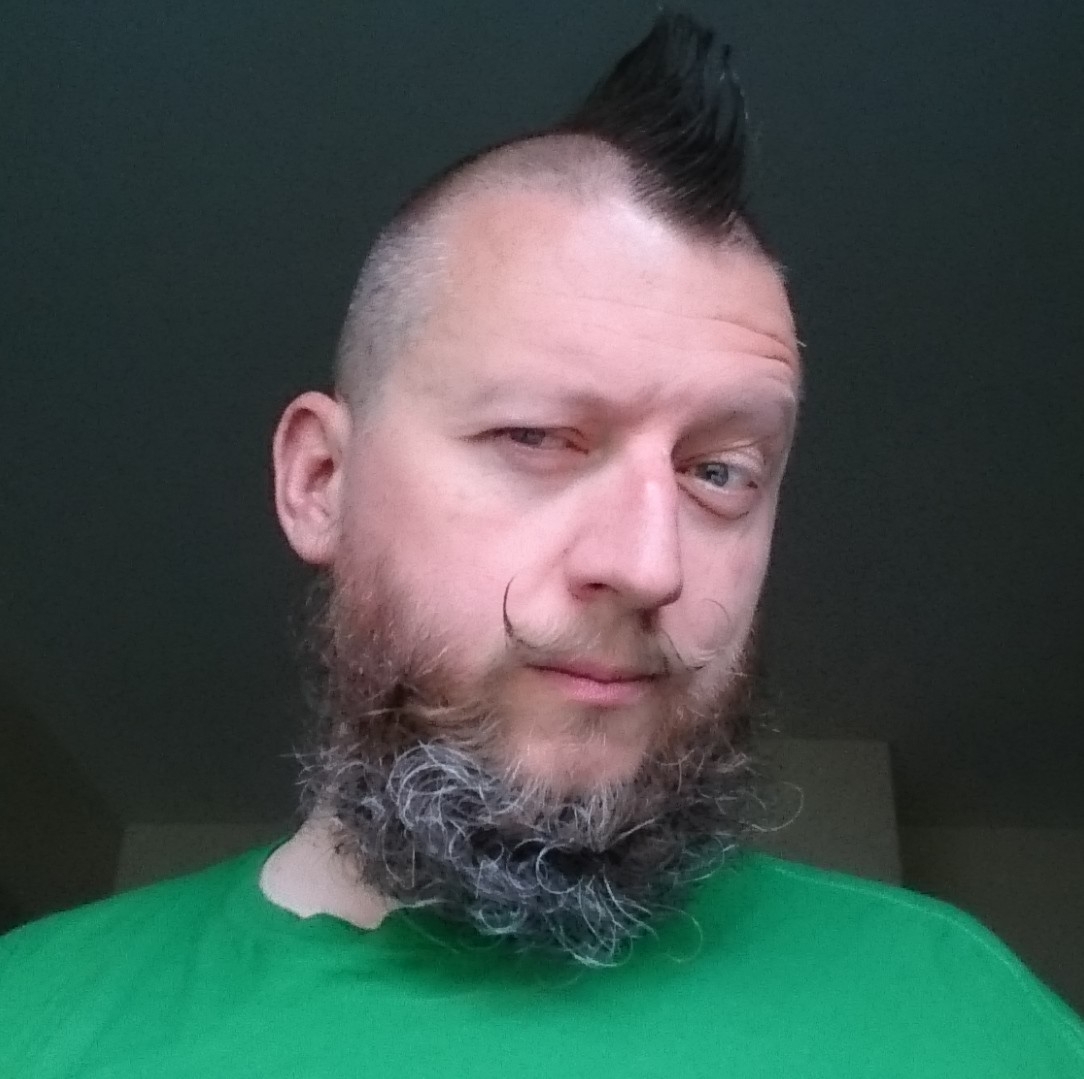 Kim Siever
Owner & Communications Consultant
I have extensive experience with social media (including Facebook, Twitter, Flickr, Google+, Pinterest, and YouTube) spanning 12 years, and have managed several successful social media campaigns. I manage corporate accounts with a combined followership of over 120,000. My 19 years of experience in website development gives me a strong edge in knowing what web-savvy users look for. That being said, I'm no stranger to writing or editing. After all, I have been editing and writing for 30 years. I have formal education in new media production, marketing, and public speaking. My degree in theatre helps me capture the imagination of those who read your message. I am an artist, a caregiver, a communicator, and a volunteer. I live in downtown Lethbridge, Alberta, with my family of 8. I hold a diploma in multimedia production and a bachelor's degree in dramatic arts and French.
Would you like to see your bio here, too? I can use some help on social media management. You'd have to have at least 3 years experience managing multiple corporate social media accounts. Marketing experience would be an asset. The catch is that I don't have a fully reliable revenue stream, so you'd have to be fine with an inconsistent pay schedule and part-time hours. Or if dependable pay and full-time hours are critical for you, you can just sit where you are and wait. :)
Like what you see?
Drop me a line
or fill out the form below, and I 'd be happy to get together with you to tell you more.