Every so often, I come across (or receive a friend request from) some­one on Face­book, when it actu­al­i­ty, the some­one is a busi­ness. I'm not sure why peo­ple keep doing this; Face­book has had busi­ness pages for over 5 years.
Regard­less, since it seems to be some­thing peo­ple don't know, I thought I'd do a post on how to cre­ate a Face­book page.
1. Go to face​book​.com/​p​a​g​e​s​/​c​r​e​a​t​e​.​php.

2. Choose one of the 6 options.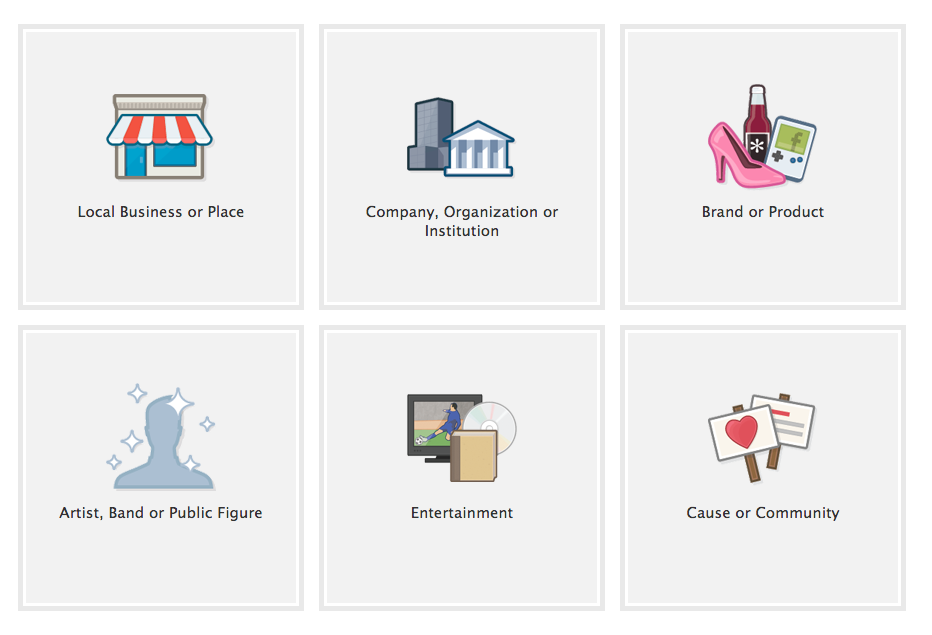 3. Fill out the form that appears.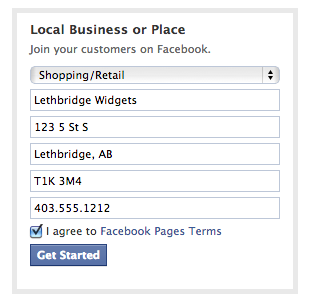 4. Fill out the About sec­tion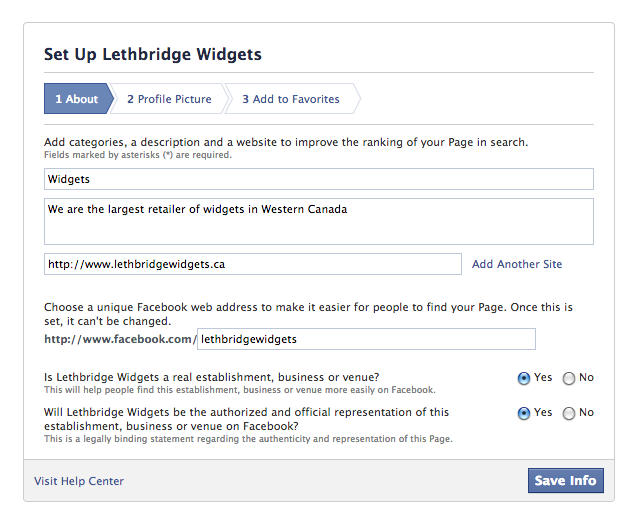 5. Pick a pic­ture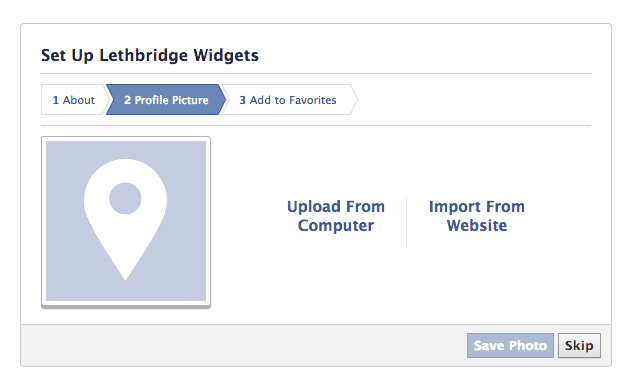 6. Add your page to your per­son­al favourites.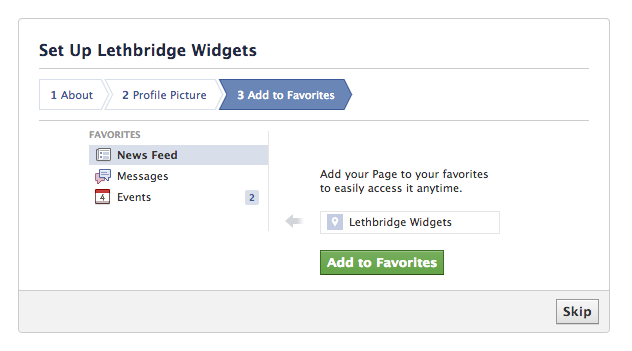 7. Like your page.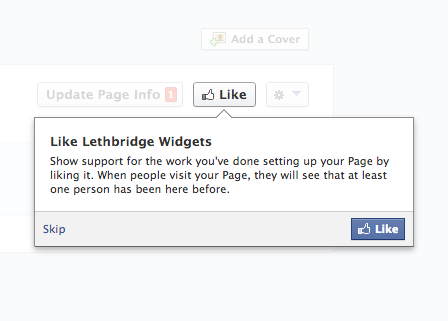 8. Add a cov­er pho­to

9. Invite your friends.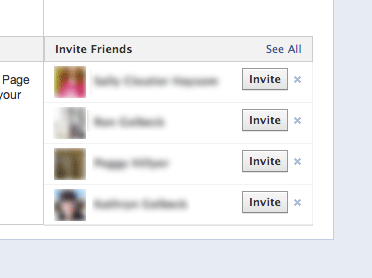 That's it. Your Face­book Busi­ness Page is final­ly up and run­ning. You can prob­a­bly make a few tweaks in your admin sec­tion, but it's ready to go.
Your next step is to just start post­ing con­tent. Now, if you find your­self over­whelmed with lots of busi­ness and lack­ing time to devote resources to man­ag­ing your page, feel free to drop me a line, and we can dis­cuss how I can help you increase engage­ment on your Face­book page.
I am a copy­writer and copy­ed­i­tor. I blog on writ­ing tips most­ly, but I some­times throw in my thoughts about run­ning a small busi­ness.
Fol­low me on Twit­ter at @hotpepper.