This is a guest post sub­mit­ted by Mail­i­fy, an email mar­ket­ing firm locat­ed in Barcelona, Spain.
Email mar­ket­ing has many advan­tages that we've all heard of; it allows us to save time and mon­ey while com­mu­ni­cat­ing with our cus­tomers and engag­ing them, it has great con­ver­sion rates when turn­ing sub­scribers into actu­al clients and its ROI (return of invest­ment) is incred­i­ble: 4300%, that is, $43 per each dol­lar invest­ed!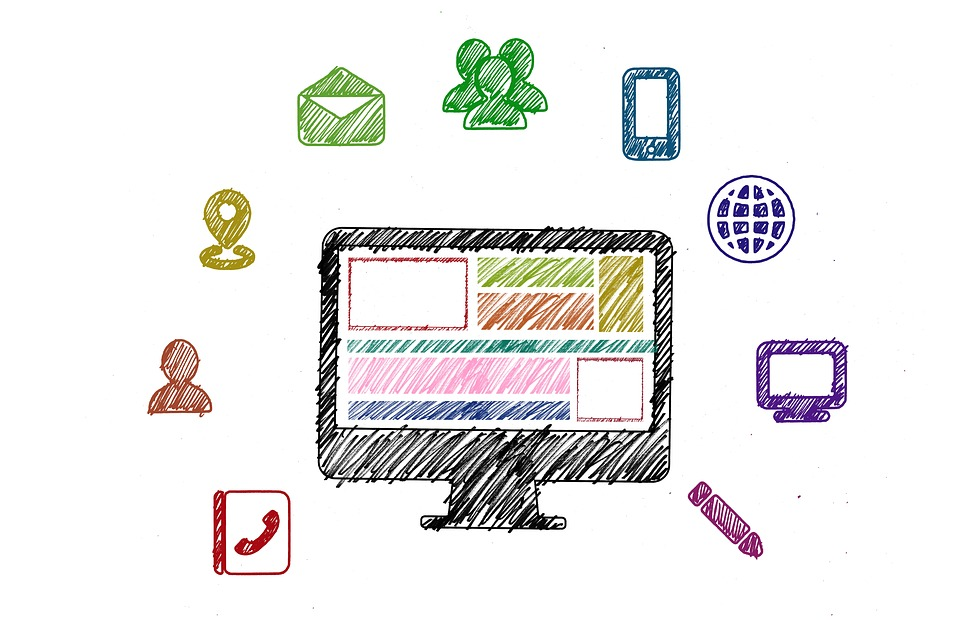 Nowa­days, it's eas­i­er than ever to cre­ate your per­fect email mar­ket­ing cam­paign, as mod­ern mail­ing apps offer count­less email newslet­ter tem­plates that you can cus­tomize to your taste, adapt­ing it to your busi­ness and to your audi­ence.
They also con­nect their apps with many oth­er tools so you can track your suc­cess and learn from your mis­takes, improv­ing your cam­paigns lit­tle by lit­tle.
We're all con­vinced, then, that email mar­ket­ing is effi­cient and, more­over, the lat­est trend. How­ev­er, it is true that it has to be prop­er­ly used in order for it to be use­ful and effec­tive. Send­ing newslet­ters is not the same as send­ing spam, but peo­ple some­times mix them up, and this is eas­i­ly avoid­able by learn­ing a bit about newslet­ters.
What should an email newsletter template include?
There are some essen­tial ele­ments that a newslet­ter should include. It's nice to know that mass mail­ing ser­vices, apart from offer­ing those amaz­ing email newslet­ter tem­plates, are often pre­pared to include all of them.
First of all, the title of our email, the sub­ject, must reflect the objec­tive of our cam­paign. It has to be cre­ative and orig­i­nal so it can catch our subscriber's atten­tion, but remem­ber, it has to be close­ly relat­ed to the email we will write down below! The pre­head­er, the text that fol­lows the sub­ject, is just as impor­tant and must meet this stan­dards too.
We should make sure that our email is not only text; include some nice images! They should be, again, relat­ed to your pur­pose, and make your client want to pur­chase what­ev­er prod­uct or ser­vice you are pro­mot­ing. If they match your cor­po­rate colours, which you should have pre­vi­ous­ly cho­sen and used in all of your emails, even bet­ter!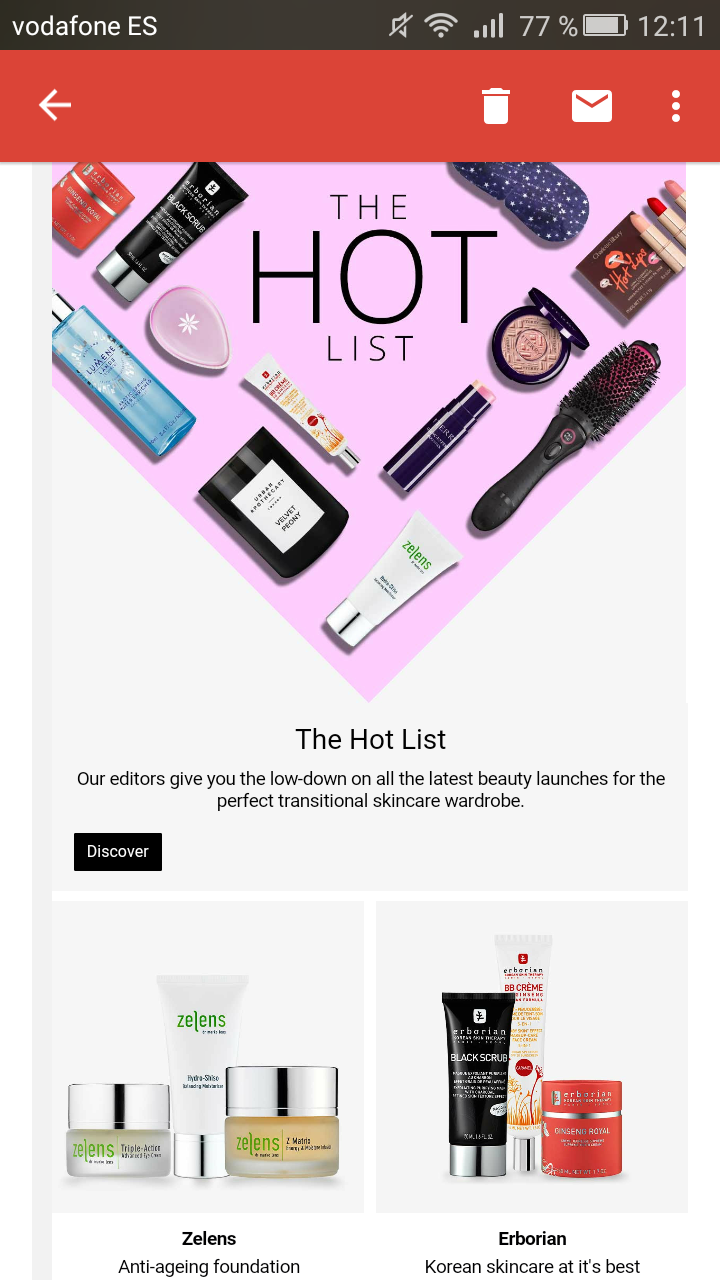 Mail­ing apps make choos­ing images very easy as well; plat­forms like Mail­i­fy offer gal­leries with more than 1000 roy­al­ty free pho­tos!
We now get to one of the most impor­tant ones: the CTA or Call to Action but­tons. These are the typ­i­cal but­tons we see on emails that say "buy now" or "read more" and that, when you click them, they lead you direct­ly to the company's web­site so you can eas­i­ly make a pur­chase. They try to catch the client's atten­tion and facil­i­tate sales, being respon­si­ble of the amaz­ing con­ver­sion rates.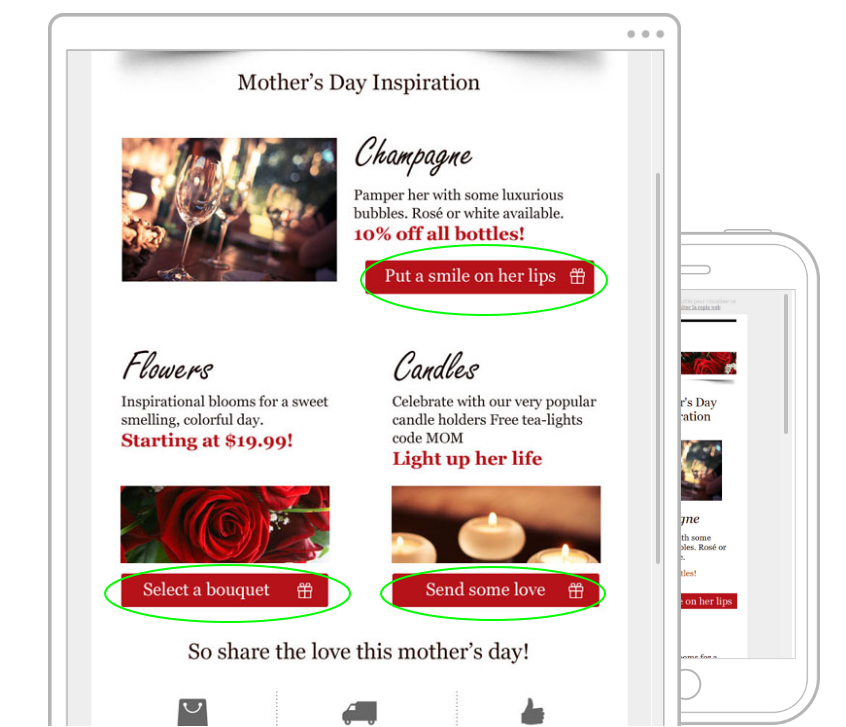 The one thing we can not for­get nowa­days in the twen­ty-first cen­tu­ry is to include our social media but­tons. These are part of a strong com­mu­ni­ca­tion strat­e­gy and make it eas­i­er for our clients to reach out to us.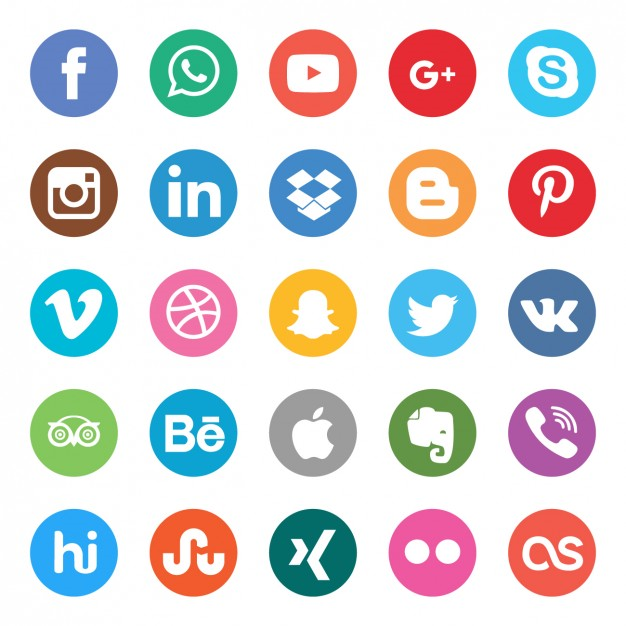 Last but cer­tain­ly not least, as it is manda­to­ry by law to include it, we have the unsub­scribe but­ton. What dif­fer­en­ti­ates newslet­ters from spam is, among oth­er things, that the client has giv­en us per­mis­sion to send them cam­paigns, so it has sense that we give him to option to unsub­scribe when­ev­er they wish to. As we said, it is estab­lished by law that we must include it, so it's high­ly con­ve­nient that mail­ing apps include it for you so you don't for­get.
How to not annoy your subscribers
First of all, they're your sub­scribers! As we men­tioned, they have agreed to receive your cam­paigns or even per­son­al­ly sub­scribed, so they are prob­a­bly inter­est­ed in your prod­ucts or ser­vices.
The best way to not annoy them is by send­ing qual­i­ty con­tent; dis­counts and offers are great, but peo­ple val­ue more use­ful infor­ma­tion; tips and tricks on how to use a prod­uct, tuto­ri­als, recipes, news… depend­ing on your busi­ness, you have plen­ty of pos­si­bil­i­ties!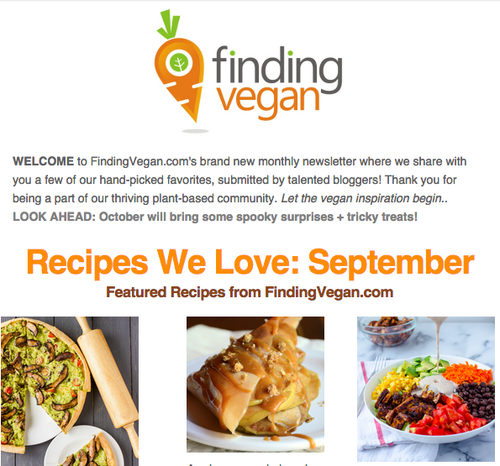 Of course, send­ing dis­counts is still a good idea; spe­cial offers can make your sub­scribers feel unique and priv­i­leged and fos­ter the sales.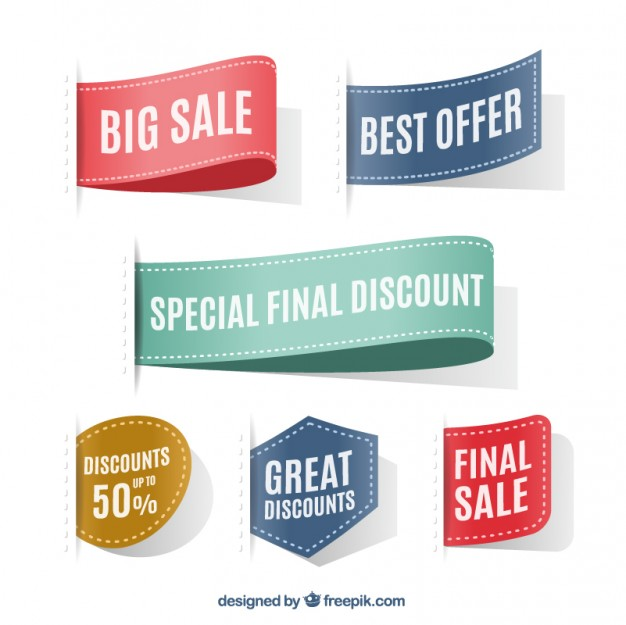 Last­ly, space your send­ings! Make sure not to be a pain for your subs; do not send them an email every sin­gle day, they will be sick of see­ing your emails in their inbox all the time!
How to surprise them
Yes, it is pos­si­ble! You can be orig­i­nal and cre­ative with your design, which is easy thanks to the email newslet­ter tem­plates the apps have. Choose your cor­po­rate colours and play with them, include gifs and fun­ny pic­tures, maybe even videos.
It's also pos­si­ble, and even bet­ter, to sur­prise them with your con­tent! Every­body sends dis­counts, but how many peo­ple send tuto­ri­als, look­books, recipes or any of the things we men­tioned before? You can dif­fer­en­ti­ate your­self by send­ing con­tent that nobody will be send­ing. Think about your busi­ness and open your mind; the pos­si­bil­i­ties are end­less.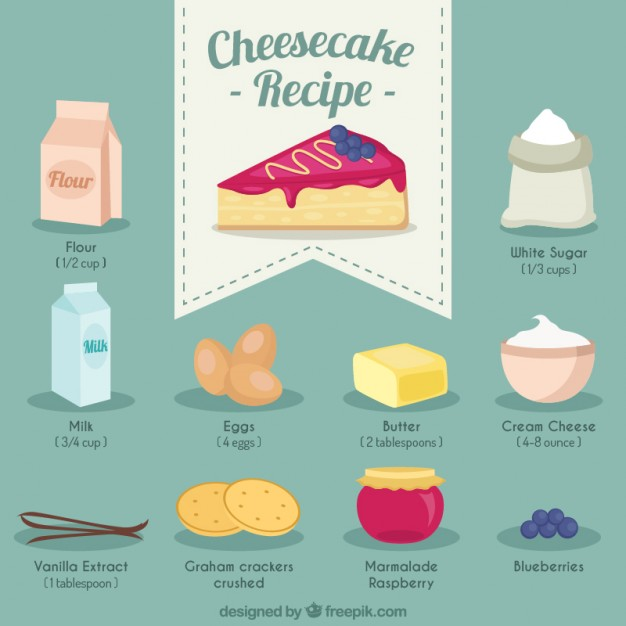 There are also some spe­cial email newslet­ter tem­plates that can be very attrac­tive to receive, and these are the sea­son­al email newslet­ter tem­plates. Hap­py Birth­day, Mer­ry Christ­mas, Hap­py Mother's Day… you can send best wish­es to your sub­scribers using as an excuse almost any holiday/special day in the cal­en­dar. If peo­ple usu­al­ly shop dur­ing a hol­i­day in par­tic­u­lar, make sure to send a spe­cial dis­count to boost your sales!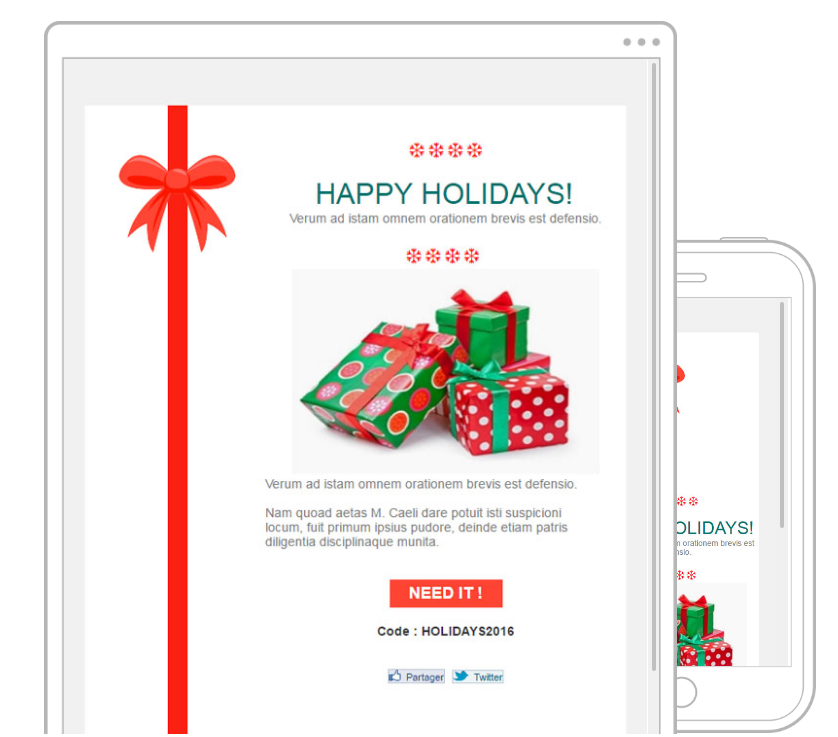 Final­ly, the ulti­mate way to real­ly catch your sub­scribers by sur­prise is to invite them to an offline event. This is the oppor­tu­ni­ty to get to know them per­son­al­ly and to cre­ate a close rela­tion­ship with them. Trust me, it's way more dif­fi­cult to for­get about a com­pa­ny if you've had a drink with some of their employ­ees!
Send them an invi­ta­tion to a cock­tail or din­ner, your exclu­sive shop­ping night or to the pre­sen­ta­tion of your new prod­uct. Let them bring a friend, because you will prob­a­bly gain a new client, and make sure that they have a nice time; offer snacks and drinks, put up some nice décor and cel­e­brate a give­away. This will make your event dif­fi­cult to for­get for your sub­scribers and make them feel unique, and it's the best way of cre­at­ing brand aware­ness and, of course, to sur­prise them.
Test it out!
We've giv­en you the info you need to cre­ate an amaz­ing newslet­ter; use the email newslet­ter tem­plates and make sure you include the main ele­ments we men­tioned, be cre­ative and pro­vide qual­i­ty con­tent, and use one of our strate­gies to amaze your sub­scribers. We're sure that you now have the key to a suc­cess­ful cam­paign, so go put it to the test!
I am a copy­writer and copy­ed­i­tor. I blog on writ­ing tips most­ly, but I some­times throw in my thoughts about run­ning a small busi­ness.
Fol­low me on Twit­ter at @hotpepper.