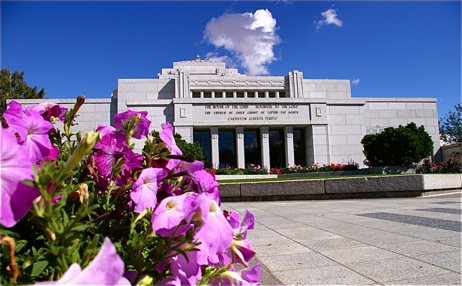 I became LDS when I was eight. My parents converted when I was five, right when the Saskatoon Saskatchewan District became a stake.
I served in the Utah Provo Mission from 1992–1994. I married my wife, Mary, on 5 May 1995 in the Seattle Washington Temple.
Callings
During our married life, I have served in the following callings:
Elders quorum second counsellor
Elders quorum president
Ward mission leader
Stake mission secretary
Young men president/second counsellor (at the same time; long story)
Ward clerk
Elders quorum president
Gospel Doctrine instructor
Executive Secretary
Websites
Here are the LDS websites I run.